Real Estate
Multi-Family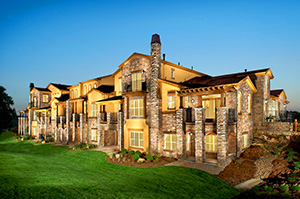 We specialize in the development and acquisition of multifamily property. Although based in Dallas, we own property across the Southwest (California, Oklahoma, Kansas, and Texas) and typically partner with third-party property managers in order to leverage their local operating experience. The Company will consider acquisitions that are: fully stabilized, value-add, distressed, performing or non-performing notes, as well as new construction.
---
Retail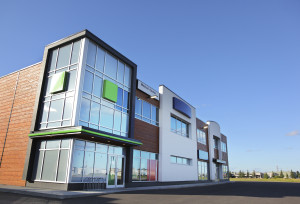 The company owns more than 125,000 square feet of retail space serving tenants such as: Panera Bread, Clearsight Laser Center, Subway, Deaconess Pregnancy & Adoption Services, Liberty Mutual, Weight Watchers, Coldwell Banker, Brown Mackie College, Edward Jones, H&R Block, and T-Mobile to name a few.
---
Industrial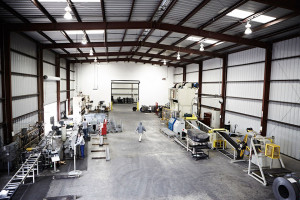 McNeill & Company owns industrial assets for its own account and provides turnkey build-to-suit solutions for industrial tenants.  We work with tenants interested in expanding their core business by providing a single-source for comprehensive: design, construction, management, and ownership of industrial real estate.
Links
Contact
jdk@mcneillco.com
4514 Cole Avenue Suite 415
Dallas, TX
Fax: 214 217 4408
Tel: 214 217 4406